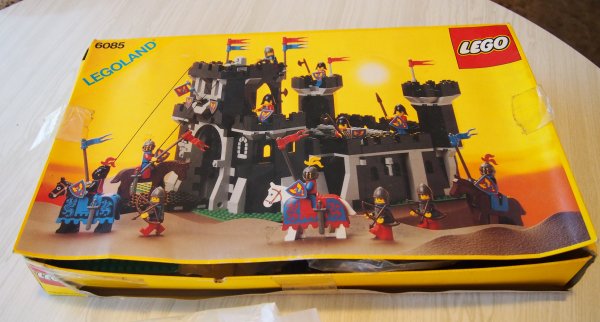 Treasure does exist! Just sometimes it's locked in someone's shed instead of buried in the ground.

When I was at a Brixhibition show in Launceston earlier in the year, I was approached by a member of the public who had some old 1980s Lego that he was interested in selling and was wondering if I'd be interested in taking a look. Of course I was!

The piece that most interested me was the Black Monarch's Castle from 1988. This is one of the castles I grew up dreaming about. It's obtainable second hand fairly easily for a reasonable price – but this one was something special.

You see – the guy who approached me was the son of a Post Master.

Back in the 80s, somehow a few Lego sets had ended up at the Post Office in the dead letter section.

We're not sure why they were there exactly, but they didn't have an address so they couldn't be posted, and no return address. After hanging around the post office for a while uncollected, they eventually made it into a stripy bag and into the Post Master's shed.

Fast forward almost 25 years or so – they were rediscovered by the son when cleaning out his father's shed. As he had no personal desire for Lego, he wanted to see them go to a collector. He had an idea what they were worth – but wasn't out to make top dollar – just a fair price.

As it was really the castle that I was interested in – that was the first one I looked at. More to come on that in a separate post – but it was an impressive find. It had been opened and there were a few pieces missing – but the rare parts (the shields and minifigs etc) were all there and in perfect condition. You almost always have faded or scratched logos after this long – but these were in basically mint condition.

I offered him the going rate on Bricklink for a second-hand castle. He accepted happily – and I was happy with the deal. Not only did it save international postage, but as I mentioned earlier, the condition of this one was fantastic.

The castle wasn't the only set he had though – there were 3 space sets and a box of trees.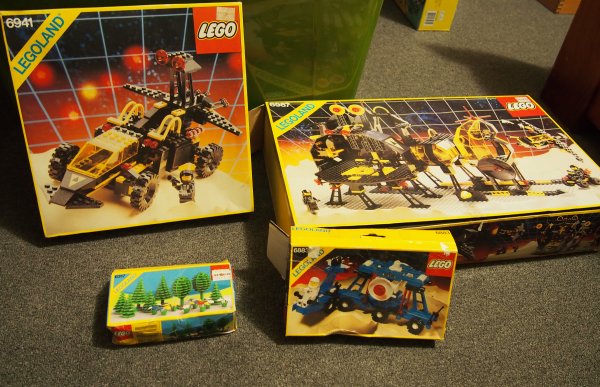 I looked these up online – and made an offer. I knew it was on the low side, and so did the seller – but it was all I could offer. After thinking about it for a while he agreed.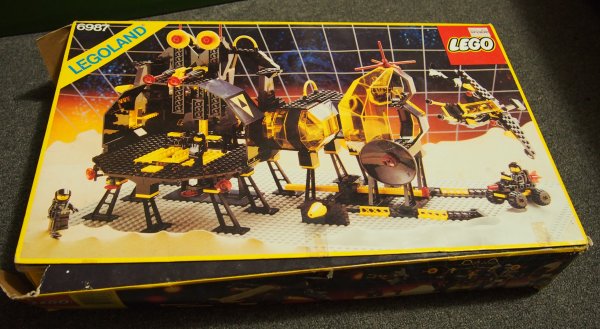 The big set is an old Blacktron space base. Like the castle, it has been opened – and I'm not 100% sure it's all there – but once again, the condition is the kicker.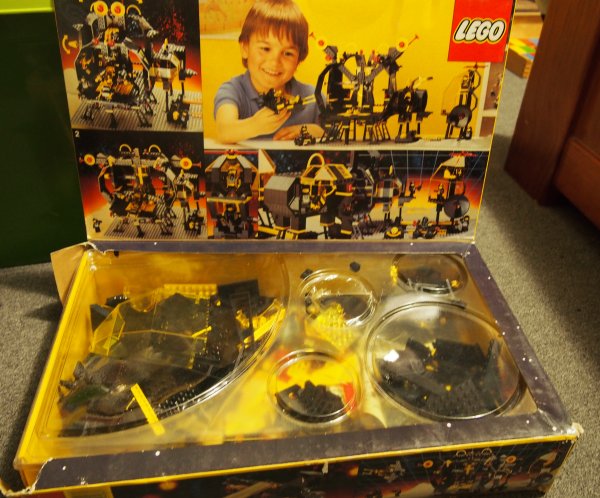 After almost 30 years – those clears pieces still have no scratches! It's unbelievable.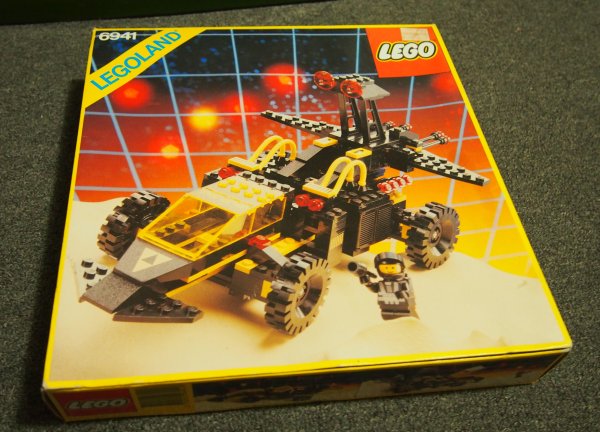 This is a smaller Blacktron set – and it's still sealed!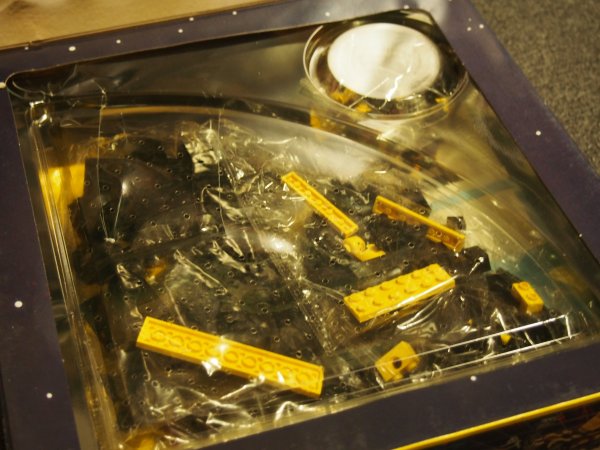 Those plastic bags have not been opened!
I can still remember the smell of freshly opened Lego bags. The new ones just don't measure up. I'm half tempted to open it just for the smell!
In theory, I could sell this to the right buyer for the price I paid for the entire collection. That would require finding the right buyer in the first place – but it should mean I got a good deal.
The small classic space set has been opened, but as always it's in great nick.
The trees are still sealed. The box has been damaged, but not opened.
Sometimes you can still find old treasures – and it's even better when they come looking for you :)