Gallery | Specs | Owner | Home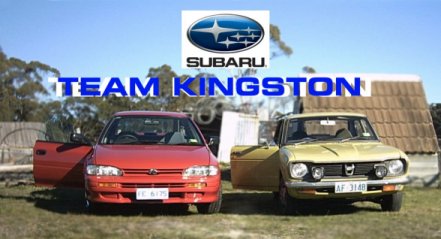 Welcome to the homepage for the non-legendary 'Team Kingston' subaru rally team.
We have not won any rallies, and therefore are largely unknown. We have not even entered any, and that dosnt help either.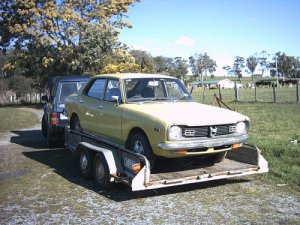 Seriously now, this is just a website I threw together one morning because I wanted to show off my new car to my friends who havent seen it - and also because I wanted to show off the old one in case someone would be interested in it. I really liked it but now I dont need it, and I didnt want to send it to the wreckers. One of my friends decided they would be interested - so we shipped it off to his place. So now this part of my website is just to show off my cars, both the old and the new.
Gallery | Specs | Owner | Home