www.
Headless Moron
.com
A Seriously Froody Website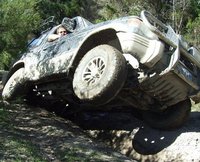 Dalek
jawapro
Sun 01/01/2006 09:18 PM

I thought I´d show this off - because I think its really cool. I got it about a week ago, but this is the first time I´ve had the camera and been able to take a photo of it.

Its a DALEK from England. Tommy (a friend of mine) sent it down when he was up there for a while. I think its great, and you cant get them down here (at least not that I´ve found).

It´s a keyring, but I think I´ll just keep it as a collectable.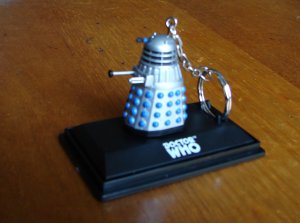 Comments: 0

Christmas Trip
jawapro
Sun 01/01/2006 09:18 PM

Hey everyone - I´m back from my Christmas trip. Very nice to catch up with family again. Got some cool goodies for Christmas too! The picture is of Newmans Beach, where we went for a walk on the Monday. I´ve camped here before, and I really like it here.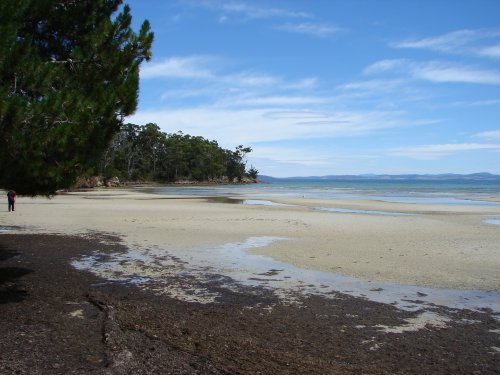 Comments: 0

Merry Christmas
jawapro
Fri 23/12/2005 09:18 PM

Hey all

MERRY CHRISTMAS!!!

I just want to wish everyone a merry christmas for tomorrow. I´ll be away with my family, so I hope you all have a great time doing whatever you´re doing.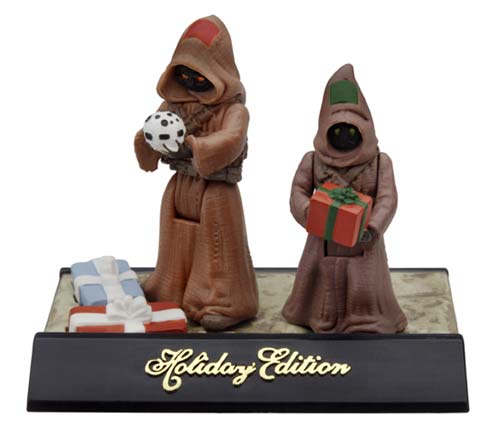 Merry Xmas from the team at www.jawapro.com

Comments: 0

Project Mara MKII
jawapro
Thu 15/12/2005 09:18 PM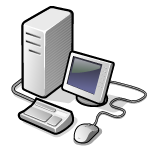 Today was the official launch of project: MARA MKII

This is a fancy way of deciding I am going to upgrade my computer, and turn the current one into a server for hosting media files.

The new JadesFire (my main PC) will be the best I can afford at the time. This is now where I will be channelling my savings.

The current JadesFire (AMD 1600) will become the new Mara (my main server). It will be given some new Harddrives to hold all the stuff, and a Video card with a decent TV-out capability. This means I´ll be able to plug it straight into the tv.

The current Mara (only a P3) will probably be kept as a unix server, but given a new name. Any ideas for the name for this server, let me know.

JP

Comments: 1
View Comments

My new LCD monitor
jawapro
Wed 14/12/2005 09:18 PM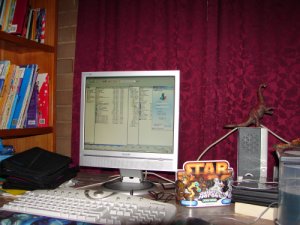 Gday again.

I went to Nexus on the weekend, and somehow I managed to win the lucky door prize thing. There were 80 or so prizes, mostly game demos and things, but I managed to get the major prize, a 17inch LCD monitor!!! Far out - I couldnt believe it. But I wont complain :)










Comments: 0