www.
Headless Moron
.com
A Seriously Froody Website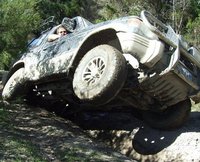 Ebay sillyness
jawapro
Fri 03/03/2006 09:18 PM

I have just finished another auction on ebay. I didnt get a heap of money for this one, but anything was better than nothing, cause the item didnt cost me a cent.

Nope - it was just a blue bear that I found on the ground at the car park at uni. I decided to sell it on ebay as a "Might be Lucky" auction and see what happened.

Well, I got $1.25 for it.

The buyer was sihlgi from the USA!

Thanks muchly.

See you can sell anything on ebay. :)

View the Auction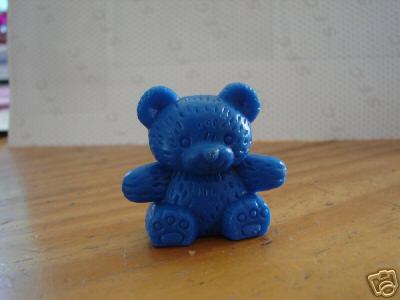 Comments: 0

Serenity
jawapro
Thu 23/02/2006 09:18 PM

I finally bought myself a copy of Serenity on DVD. It´s been out for a while now, but I have been looking around to find the best price. I ended up getting it at the ezy-dvd store in Launceston. It was $10 cheaper there than elsewhere - and I got to enter a competition to win a signed poster (signed by Joss Whedon who made the movie) but alas, I got a $50 parking fine - so it was the most epensive DVD I've ever bought :(

It's worth it though - but for the price I could have bought the Firefly series boxset as well.

Ah well - nothing I can do about it now. Just a warning - NEVER park on a loading zone - even if you are only there for 2 minutes - cause it hurts if you get stung...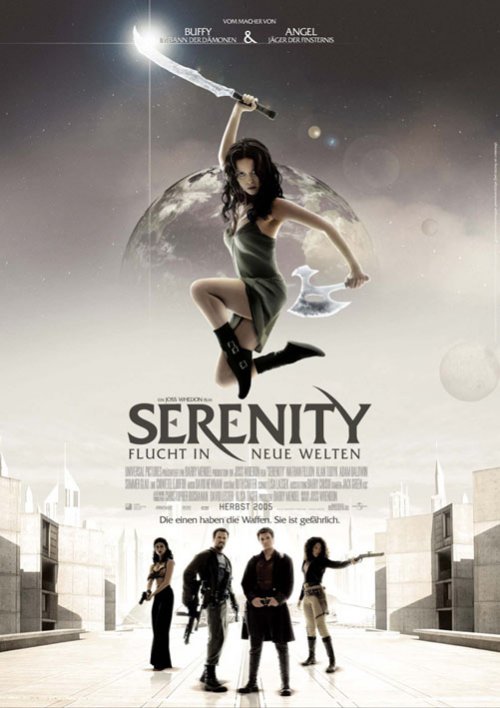 And YES, I do realise that the picture I used here is in German - but it was the first one I found.
Comments: 0

Star Wars Lego 2
jawapro
Sun 19/02/2006 09:18 PM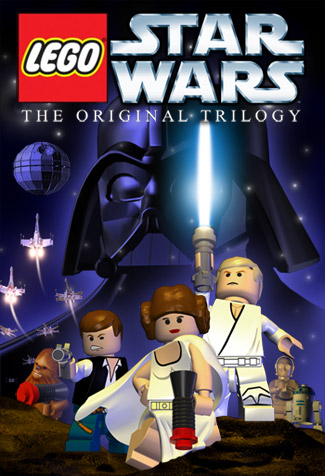 "Star Wars: Lego" was a fantastic computer game. It was insanely fun and enjoyable.

It journeyed through all three of the new Star Wars films, in a very humerous, and very lego fashion.

It might have been childish and all that, but it was awesome. I have rarely had so much fun playing a computer game - I often found myself laughing my head off.

But I just found out today that there is a sequel in the works, which will cover the original trilogy.

I can't wait.

"I dont have a bad feeling about this..."

















Comments: 0

Half Life
jawapro
Sun 19/02/2006 09:18 PM

I have recently been playing Half-Life 2, and really enjoying it. So much that I decided to go and play the original (which I had never played much) to see what I had missed story-wise. Took me a few hours to complete, but I was using cheats - I just wanted to find out the story.

Unfoutuantly the story for the first game seems a bit disjointed - why did you have to launch that rocket etc?

But the 2nd game is awesome so far. Speaking of which - I should get back to it.



Comments: 0

New Stereo
jawapro
Fri 17/02/2006 09:18 PM

This is well and truly the most expensive month of my life. As well as my new computer, I am putting a CD player and new speakers in my car. At the moment I have a good tape deck, but the speakers are lousy, and when Dad and I tried to fix them, we found it really confusing and illogical, so we are getting a pro to install the new speakers, and decided it'd be worth getting a CD player while I was at it. The CD player and speakers combo was on special, a really good special too – 40% off. So I got that. Now I just need to wait a week until the Car Audio place can fit me in to install them.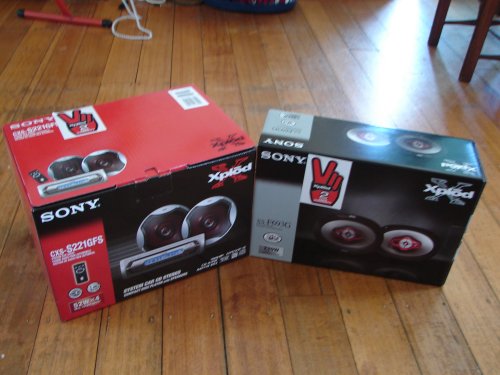 Comments: 0