www.
Headless Moron
.com
A Seriously Froody Website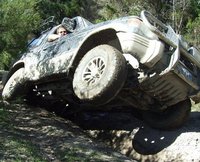 Update about the Update
jawapro
Tue 01/08/2006 06:42 PM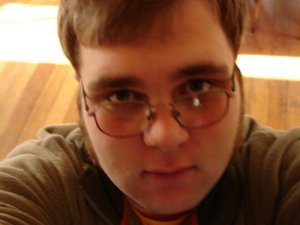 Hmm - maybe I bit off more than I could chew here.

There isnt a heap to do. It´s almost ready. Just a couple of days would do it.

But Uni has gotten busy again. I hate how it gets so busy so fast. Stupid Project´s fault I guess.

Anyway - my promises of ´Less than a week´ may not come true.

But the update WILL happen.

Just you wait and see...

Comments: 0

Site Update
jawapro
Sun 30/07/2006 06:42 PM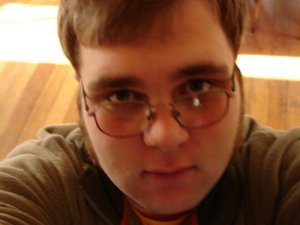 Well listen up folks.

www.Jawapro.com is about to have a rather massive update.

A whole new layout!

Its the biggest change since it became a dotcom.

So stay tuned and keep your fingers crossed.

Comments: 0

Maelstrom Fansite
jawapro
Thu 20/07/2006 06:42 PM


Well - after years of saying I´d do it, I finally have.

I have made a fansite for Maelstrom - my favorite computer game ever.

Check it out at www.jawapro.com/maelstrom. It might not look all that impressive, but the style of the website suits the game.

And even though the graphics of the game are really dated now, the game is still simply awesome and a heap of fun to play.

Comments: 1
View Comments

Uni Results
jawapro
Fri 14/07/2006 06:42 PM

I got my results back from uni.

HD - Software Project
HD - Algorithms and Metrics
D - Computer Networks
C - Short Story Elective

Not bad really.



Comments: 0

Ebay Sillyness
jawapro
Sun 02/07/2006 06:42 PM

G´day.

I bought a bad of small toys and stuff at a local market, to try and sell it all on ebay. Just for a laugh. My Dad didnt think it would work, but I´ve listed them now.

Go to ebay and take a look. Take a look at one of the auctions and click on the "View seller´s other items" to see the rest.

Feel free to buy anything there. If you are local and I know you, I´ll drop it off to save postage.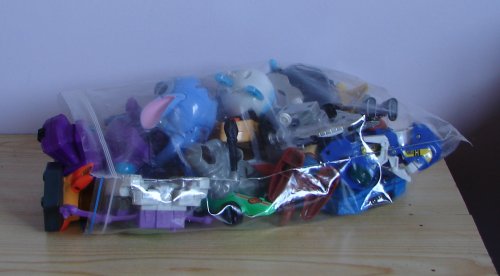 Comments: 0