www.
Headless Moron
.com
A Seriously Froody Website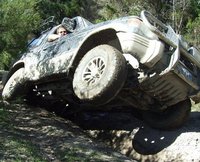 My New Forester
Author: jawapro
Date: Sat 10/01/2015 06:21 PM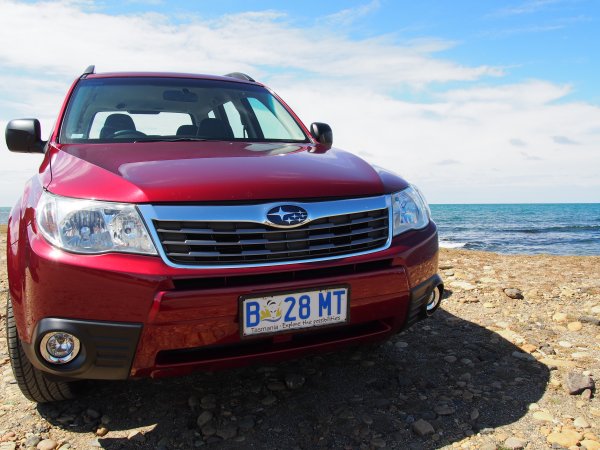 So I've finally done it!
I've decided it's time to replace the trusty old Impreza with a newer Subaru.
Say hello to my new (well, second-hand) Subaru Forester.
Only time will tell if it proves as awesomely reliable as the Impreza. Or for that matter, if the paint will fall off as it gets older.
For the moment it's pretty awesome though.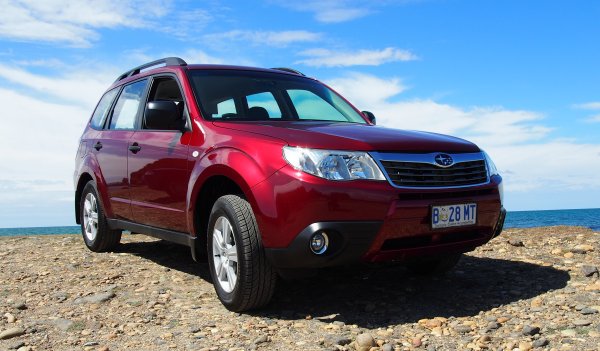 Comments: 1

Comment: 1
Author: LittleSis
Date: Sun 11/01/2015 10:04 PM
Congrats! Hope it turns out to be awesome.