www.
Headless Moron
.com
A Seriously Froody Website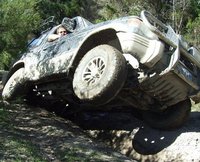 Update
Author: jawapro
Date: Mon 16/01/2006 09:18 PM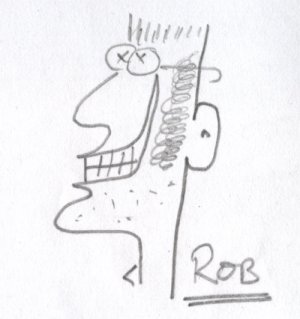 I have returned home to my folks house, as my Uncle and Aunt needed the house I was house-sitting. Very inconsiderate of them really....
Anyway - I am getting close to implementing project ´MARA MKII´, which will be awesome.
By the way - the cartoon dude is supposed to be me. What do you think? Look like me?
Comments: 2
Comment: 1
Author: headless_moron
Date: Tue 17/01/2006 01:49 AM
LOL - very cool Rob.
Comment: 2
Author: pipwick88
Date: Fri 10/02/2006 03:12 AM
awesome drawing dude! spittin´ image!